A COMMUNITY INN OFFERING DELICIOUS FOOD & DRINK, ENTERTAINMENT & THEME NIGHTS
The Battisford Punch Bowl
The Punch Bowl Inn, Battisford was the first Public House in Suffolk to be managed by the Community, for the Community, with the aim of providing quality hospitality to both residents and visitors alike.
The Punch Bowl opened as a Community Inn in April 2011.
The pub is run by a combination of paid and volunteer staff, with many people contributing in different ways. The Battisford and District Garden Club kindly looks after the garden and hanging baskets. Without the hard work and dedication of the people involved and support from the local community, the pub would not be viable.
The community now benefits from a pub that serves a fine selection of beers and wines, and also a restaurant that serves great food. Monthly events include a Quiz night, Acoustic evenings and a Spice night. The pub also holds themed dining evenings, has live music regularly and is also supported by mens and womens darts matches. As a social centre the Punch Bowl provides a warm and welcoming location for all residents and their families. We are a Dog friendly Pub.
At the Punch Bowl we welcome your feedback, please feel free to get in touch here.
Please see our Facebook page for news and events.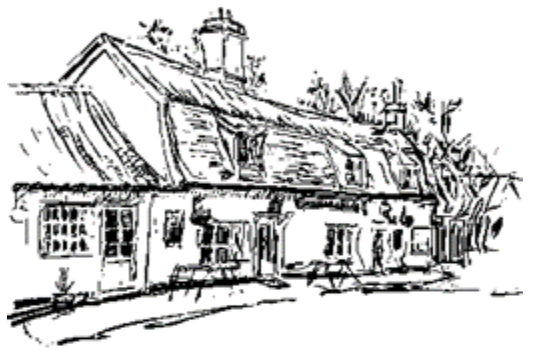 Classic Menu
Creamy homemade tomato and basil soup served with a warm baguette (v)
£5.00
Deep fried brie wedges served with cranberry sauce (v)
£4.50
Smooth duck, orange and cognac pate served with a warm baguette
£5.00
Deep fried breaded white bait served with tartar sauce
£5.50
Slow cooked Meaty Pork Ribs in a smoky bourbon barbecue sauce served with chips and salad
£12.00
Cheese and Bacon Burger served in a brioche bun with fries and salad
Single – £9.00 Double – £11.00
Falafel Burger with cheese, rocket, tomato, and sweet chilli mayo in a wholemeal bun served with fries and salad (v)
£8.00
Luxury Fish Pie served with mixed veg
£12.00
Venison and Chilli Jam Sausages served with creamy mash and a port and cranberry gravy
£11.00
Beer Battered Fish and Chips
£11.00
Warm Chocolate Brownie served with vanilla ice cream
£5.00
Bramley Apple Pie served with vanilla ice cream
£5.00
Homemade Cheesecake of the week
£5.00
Please note that the menu above is a representation of our menu and whilst we do try to keep dishes and prices accurate, they may vary on the day of your visit. If in doubt, please get in touch.
Allergy Advice
If you have an allergy, please talk to a member of our team. While a dish may not contain a specific allergen, due to the wide range of ingredients used in our kitchen, foods may be prepared in the presence of ingredients which do contain allergens.
(v) Vegetarian (pb) Plant-based
Refills at the Bowl
We are very pleased to announce a tie-in with ChooseRefills.
They provide a selection of eco-friendly and vegan refills for household cleaning and hair and beauty products.
ChooseRefills is a new business based in Battisford, and provides a mobile service.
Orders placed via their email (jo@chooserefills.co.uk) or orders in person on the day can be collected from the Punchbowl Forecourt on the first saturday of each month from 9:00-11:00 and the third monday of each month from 17:00-19:00
Available items & prices are available on their web site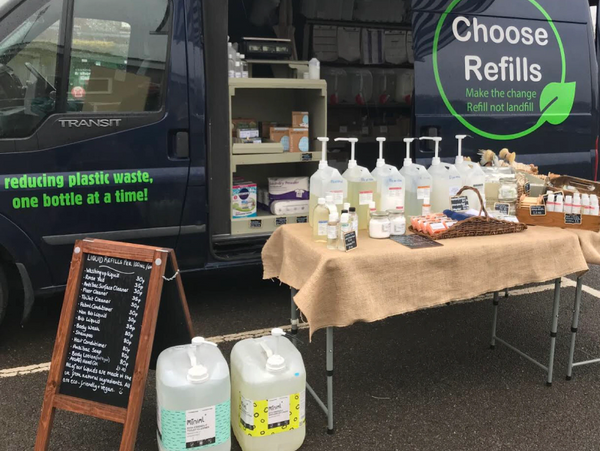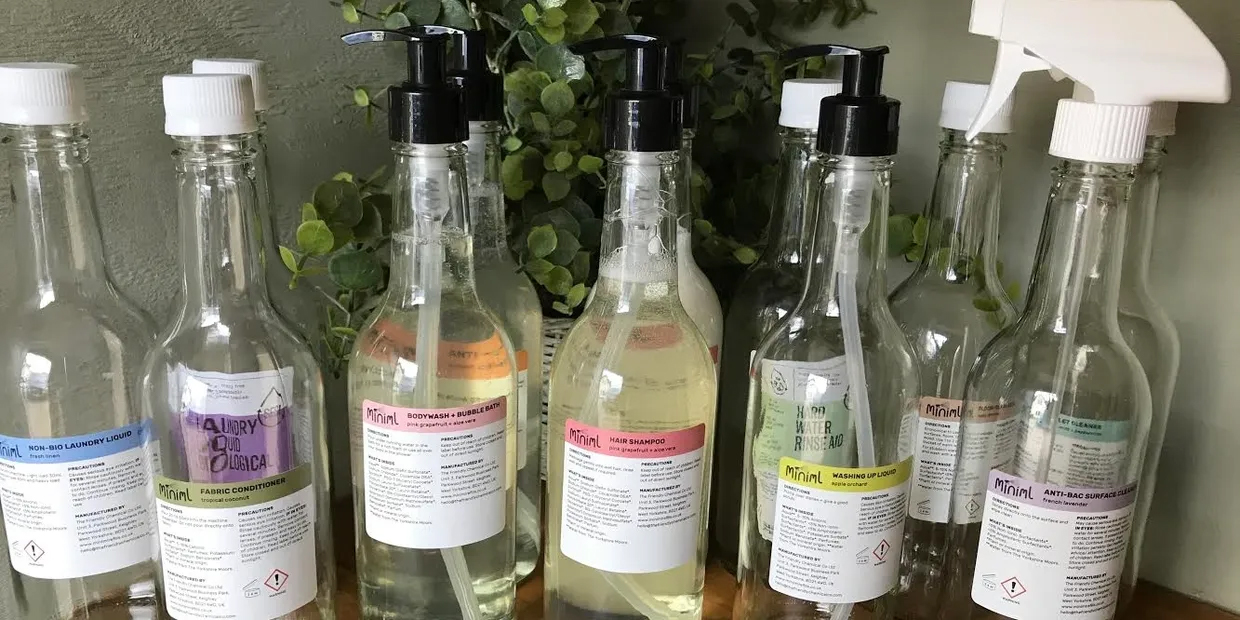 A special thank you
Throughout the pandemic we have been so very fortunate to receive support from Kim and Diane Edward who have kindly sponsored regular 'fog' disinfectant treatment for the Punchbowl Inn.

Kim is the proud proprietor of Edwards Pest Control, a long-established company who, as well as specialising in pest control, also act as advisors to food manufacturers and food storage companies nationally. Kim and Diane's generosity has been a great help in ensuring that the pub has been as safe as possible for customers to enjoy during such difficult times.

Contact Edwards Pest Control services for either Domestic or Business needs

Call 07904 194283 / 01449 673470
Punch Bowl News
We are very happy to announce that Sunday Roasts are back! We recommend you please ring to book in advance.
Monday Nights are Event nights at the Punchbowl. 1st Monday of the Month is Reggia Pizza Night 2nd Monday of the Month is Quiz Night - please ring in advance to book a table 3rd Monday of the Month is Acoustic Night 4th Monday of the Month is Spice Night
Dear Friends of the Punchbowl . We are now open from 6pm to 10pm on Mondays, Wednesdays and Thursdays (drinks only, no food), 3pm to 10:30pm on Fridays, 12pm to 10:30pm on Saturdays and 12pm to 7pm on Sundays. We are serving a full menu from 3pm to 9pm on
FOOD, ENTERTAINMENT, QUIZZES AND MORE
Forthcoming Events
Contact Us
COMPLETE THE FORM BELOW TO MAKE RESERVATIONS OR FOR ANY ENQUIRIES YOU MAY HAVE